PROTEC Welding Anti-Spatter Spray
PROTEC Metallotion Welding Anti-Spatter 10L concentrate makes 50L of ready to use fluid
Introducing PROTEC CE15S++, a premium welding anti spatter agent in the form of a 10L concentrate that provides superior protection against hot metal spatter. This anti-spatter solution is perfect for use on a wide range of materials, such as steel, zinc-plated steel, and stainless steel, and can be applied to workpieces, equipment, and tools.

PROTEC anti spatter is suitable for various welding techniques, including MIG/MAG welding, spot welding, laser welding, and MIG brazing. Its integrated cleaning function (degreasing) ensures that the surface is clean and ready for coating. It is also free from silicone and is vegetable-based, making it non-flammable and safe to use.

One of the significant advantages of using PROTEC Anti-Spatter Spray is that it significantly reduces welding anti-spatter, providing long-term protection for over three weeks. It can be used when wet or dry, making it a versatile and effective solution for spatter-free metal surfaces. The product's integrated degreasing effect and corrosion protection make it ideal for all kinds of metals surfaces. Furthermore, PROTEC CE15S++ has been tested and approved for welding, electro-coating, galvanisation, painting, cataphoresis, powder coating, and electroplating.

PROTEC CE15S++ has been tried and tested internationally, and its protection against weld spatter has been proven in various industries such as the automotive, vehicle engineering, agricultural machinery, ship building, structural steel engineering, and crane engineering.

By using PROTEC CE15S++, you can enjoy increased productivity, as there is no need for reworking. Many users claim the cost to benefit factor is greater than 100%. The metal surfaces are protected against weld spatter, and the quality of the finished product is improved. The product also ensures maximum process safety, making it safe for users.

Contact us and experience the benefits of using PROTEC Anti Spatter Spray


Don't want to bother with ratio mixing or juggling bottles?
Tired of the endless hassle that comes with mixing ratios and managing multiple bottles? Look no further, PROTEC CE15L Anti-Spatter – your ultimate solution for a seamless welding experience.
🌟 Simple Choices: We offer the convenience of three size options to suit your needs – 10L, 5L, and 1L. No more guesswork or complicated calculations.
🚀 Effortless Application: Our 1L option comes complete with a convenient spray bottle, making application a breeze. No more fussing around – just grab and go!
Experience welding like never before with PROTEC CE15L Anti-Spatter. Streamline your welding, minimise frustration, and achieve outstanding results. Say hello to efficiency, and wave goodbye to the mess and stress.
Upgrade your welding game today – choose PROTEC CE15L Anti-Spatter and weld with ease!
Share
View full details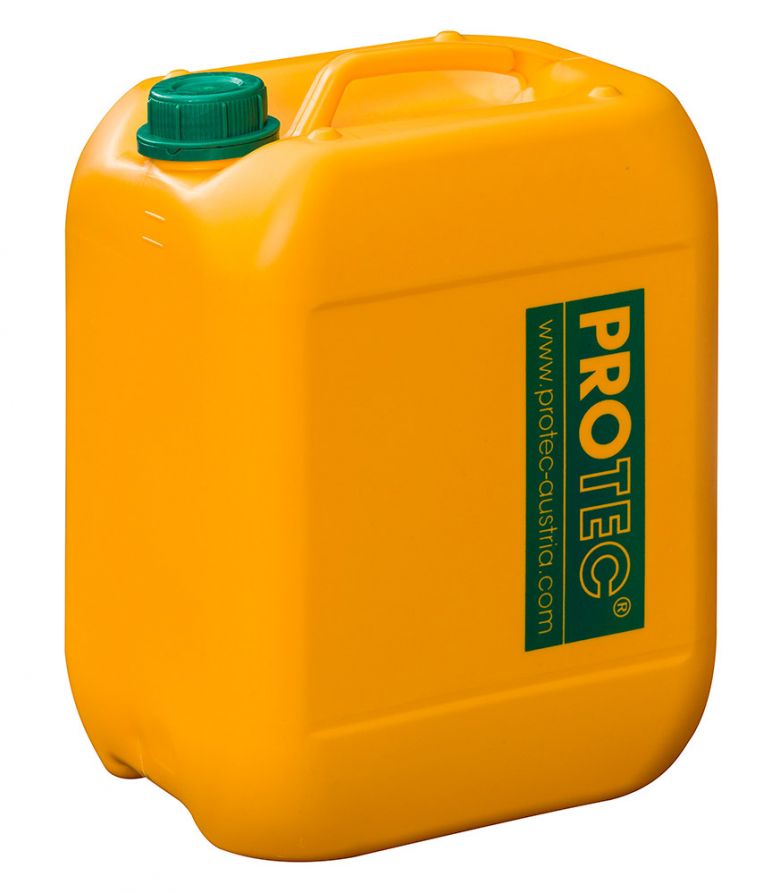 REQUEST A QUOTE OR MORE INFORMATION